Our Services
What We Provide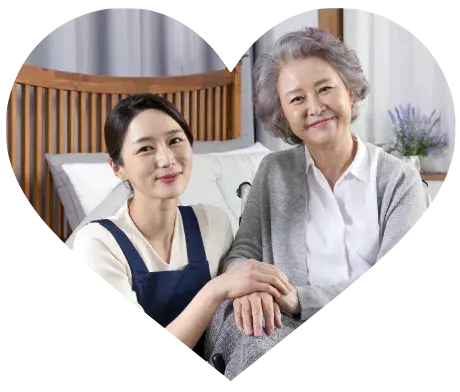 Home Care
For caring your loved one at home by professional nurses and caregivers. We customise the care plan to the patient's needs and our professional team will supervise continuously the care being given.
Stay Tune
New App Coming Soon
Get ready to experience the fastest, easiest way to connect with Click2Health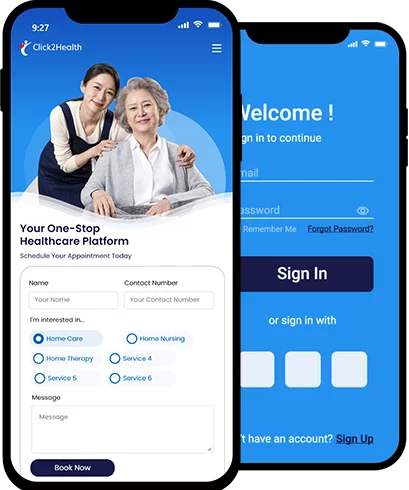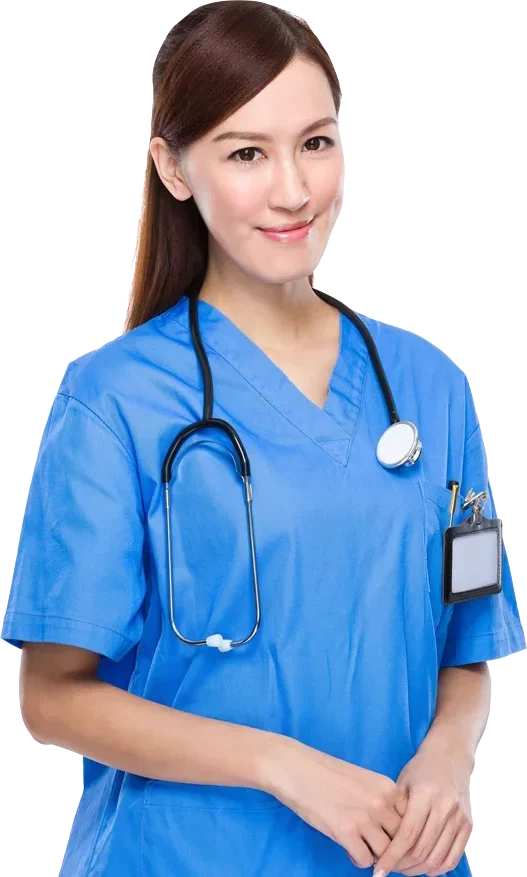 Testimonial
What Our Customers Say
My father is so much better now. With your help, he is able to go office everyday which makes him happy. Thank you so much Valarie and Siew Pei for your help!
Your nurses have been very wonderful. They are very caring and also knowledgeable. They have been taking care of my father and make sure that he is always comfortable.
They saved me! My father's dementia was getting worse and Click2health were recommended to me -- they were professional, caring and the staff was beyond amazing. I couldn't ask for better caregivers for my father. Definitely couldn't have dealt with this without them!