Your One-Stop
Healthcare Platform
Schedule Your Appointment Today
Why Choose Us?
In partnership with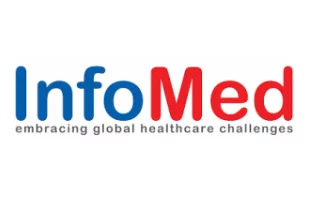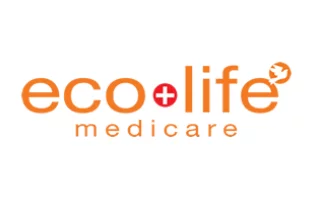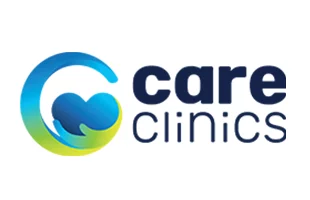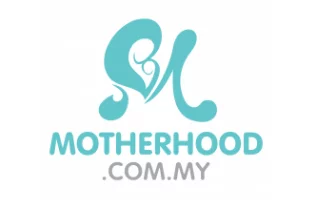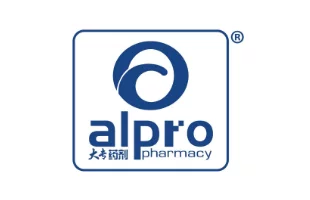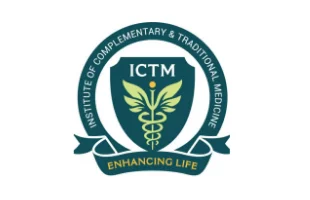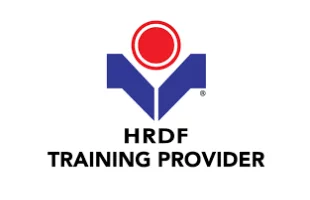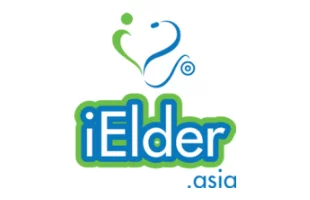 Our Services
What We Provide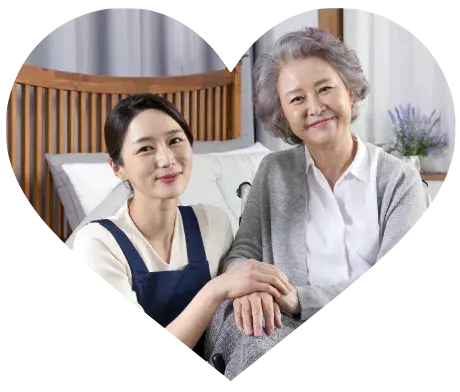 Home Care
For caring your loved one at home by professional nurses and caregivers. We customise the care plan to the patient's needs and our professional team will supervise continuously the care being given.
Heritage Senior Care Centers
Jalan Gasing & PJ Section 14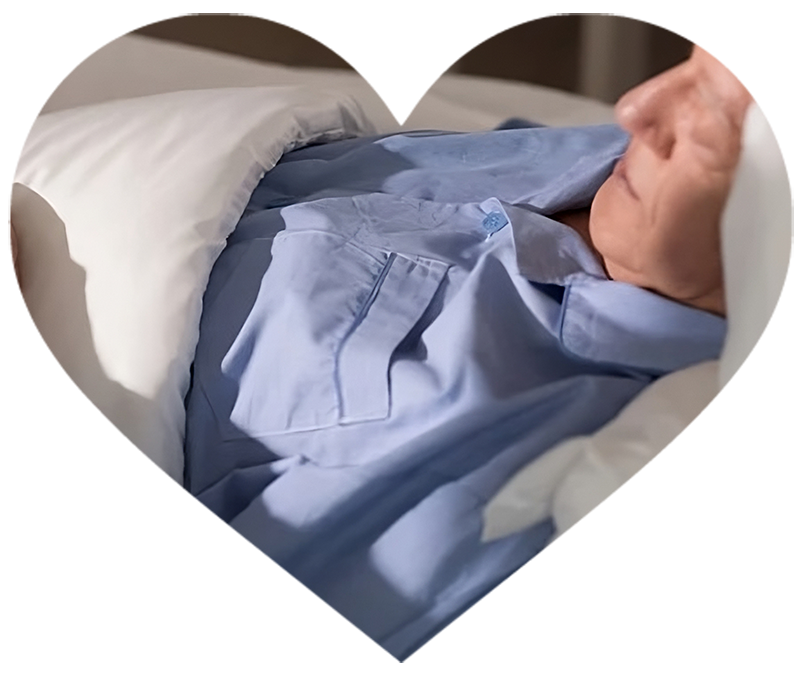 Hospice Care
Compassionate and comprehensive care for individuals with serious illnesses who are nearing the end of life.
Prioritizes the comfort and quality of life of clients by reducing pain and symptoms.
Attends to the medical needs of our resident.
Available in the comfort of our center.
At Heritage Senior Care Centers, we understand that caring for aging loved ones can be challenging. That's why we're here to provide compassionate, personalized care that meets the unique needs of each individual.
Our facilities offer a warm, welcoming environment where seniors can feel at home and receive the support they need to maintain their independence and quality of life. We offer a range of services, including 24-hour nursing care, medication management, physical therapy, weekly doctor visits, and social activities to keep residents engaged and active.
Our team of experienced nurses, caregivers, and healthcare professionals are dedicated to providing the highest level of care and support to each resident. We work closely with families to create personalized care plans that address each individual's unique needs and preferences.
At Heritage Senior Care Centers, we believe that every senior citizen deserves to live with dignity, respect, and joy. That's why we're committed to providing the best possible care and support to our residents and their families.
We're dedicated to providing the best possible care and support to our residents and their families.
Who It's For:
Heritage Senior Care Centers are designed for seniors who require round-the-clock care and support, including those with chronic health conditions, needing assistance with activities of daily living, and seeking a welcoming community.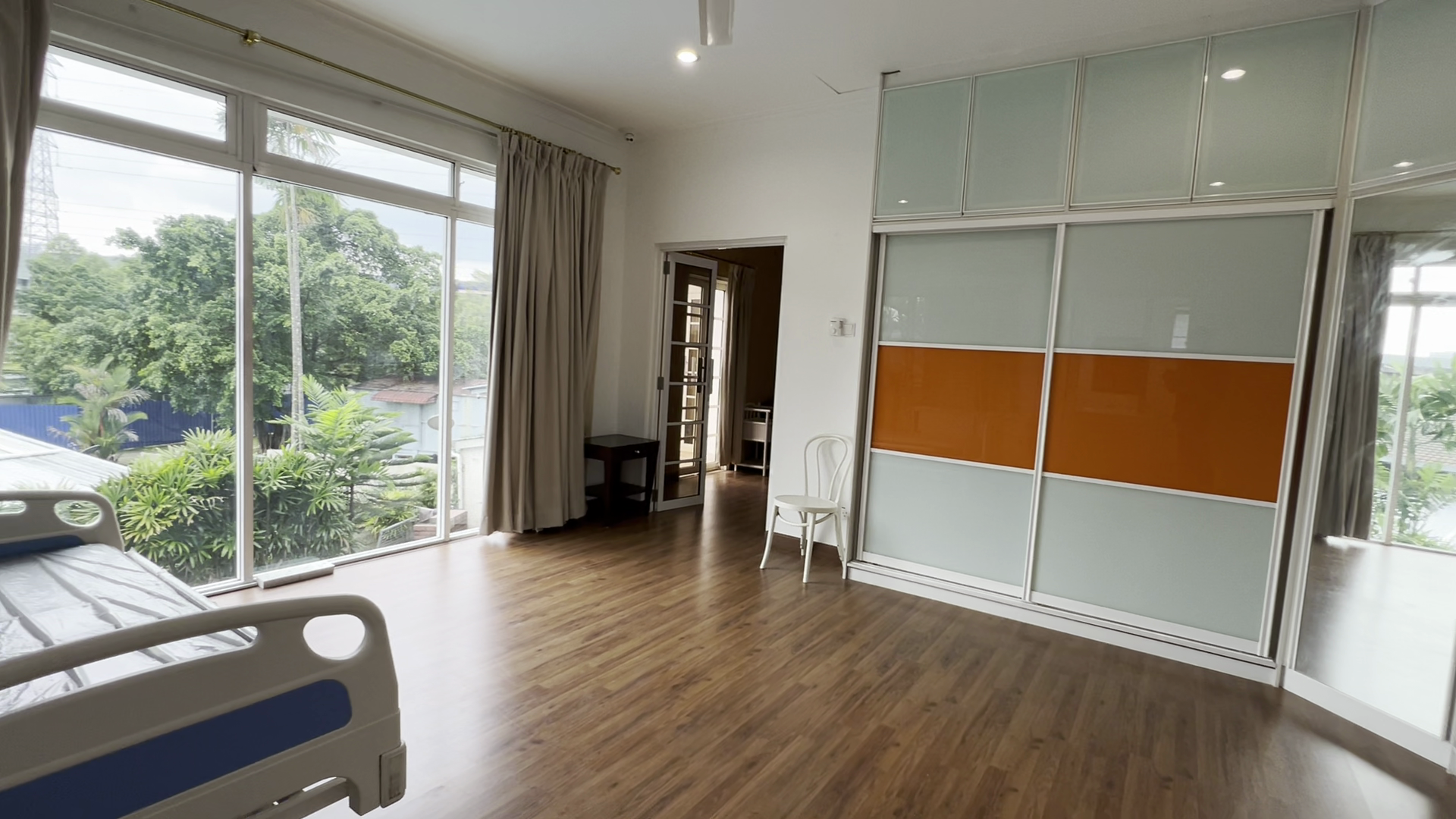 Why Choose Us:
Personalized care
Safe & welcoming environment
Range of medical services
Well-trained and experienced staff
24-hour nursing care
Commitment to excellence
How Can We Help?
3 Easy Steps to Reach Us
Speak to a Care Advisor
Email us at careline@click2health.com.my or call us on +6011-1123 8033 or request a call back from our friendly care advice team. Learn more about our range of services and find out how Homage Care Professionals can help you.
Make a Care Plan together
We develop a personal care plan based on your relative's state of health, care needs and additional wishes.
Your personalised care begins
Together, we can suit you and your beloved with an exquisite caregiver. Keep updated with designated reviews withinside the Homage app after every appointment.
Stay Tune
New App Coming Soon
Get ready to experience the fastest, easiest way to connect with Click2Health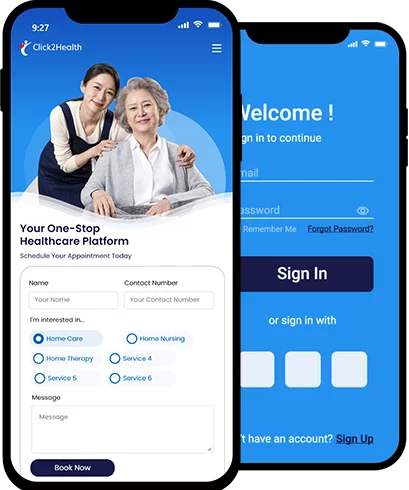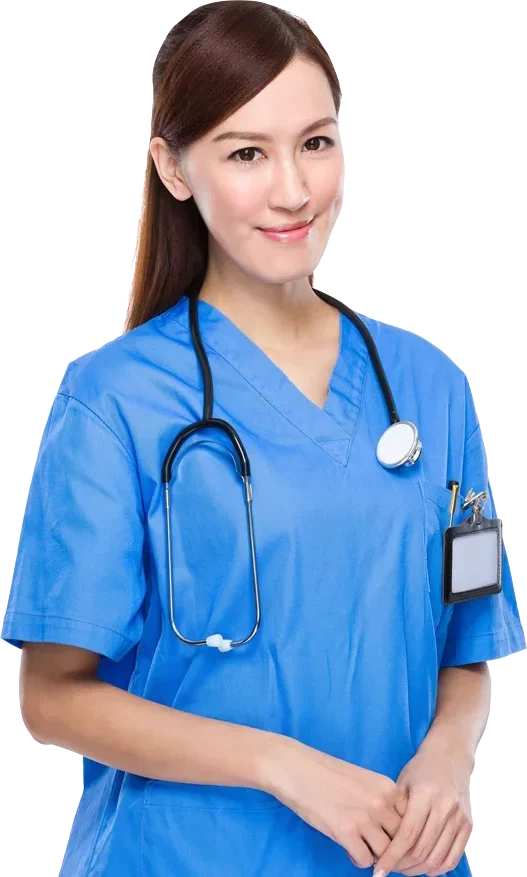 Testimonial
What Our Customers Say
My father is so much better now. With your help, he is able to go office everyday which makes him happy. Thank you so much Valarie and Siew Pei for your help!
Your nurses have been very wonderful. They are very caring and also knowledgeable. They have been taking care of my father and make sure that he is always comfortable.
They saved me! My father's dementia was getting worse and Click2health were recommended to me -- they were professional, caring and the staff was beyond amazing. I couldn't ask for better caregivers for my father. Definitely couldn't have dealt with this without them!