Events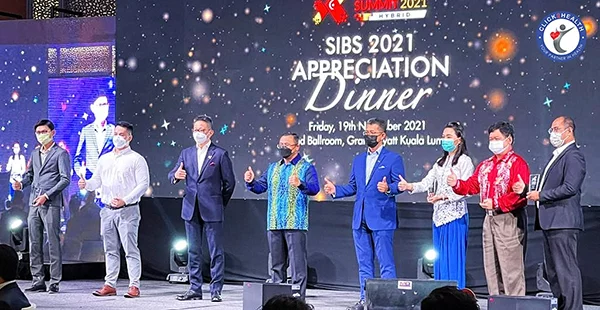 Selangor International Business Summit (SIBS)
Click2Health also organizes healthcare conferences, seminars, public health talks and training programs. The Selangor International Healthcare Conference is organized with InfoMed in conjunction with the Selangor International Business Summit (SIBS) annually.
Selangor International Bussiness Summit 2022
Gold Sponsor for Selangor International Healthcare Conference 2021
Ms Lim - COO Click2Health/Heritage Senior Care Center
Speaker on Day 2
Topic: What is a senior citizen centric care model?
Organizer and Gold Sponsor for Selangor International Healthcare Conference 2022
Speech on Day 3
Financial challenges in managing long-term care and senior care
More about the event: https://infomedconference.com/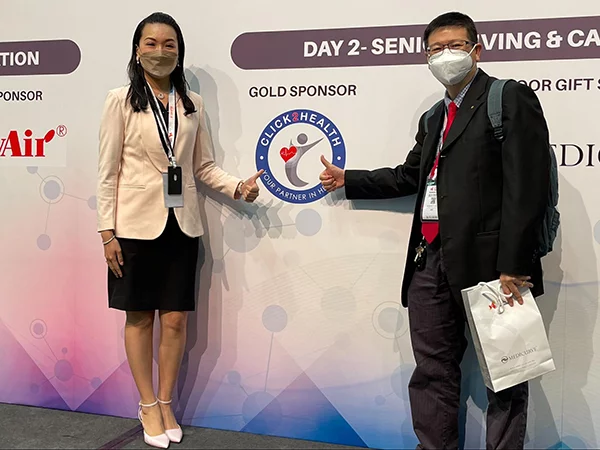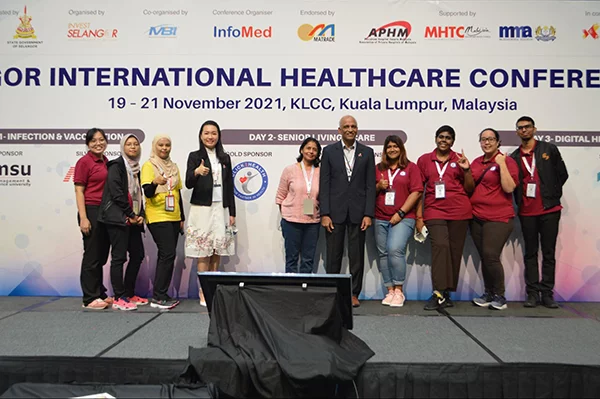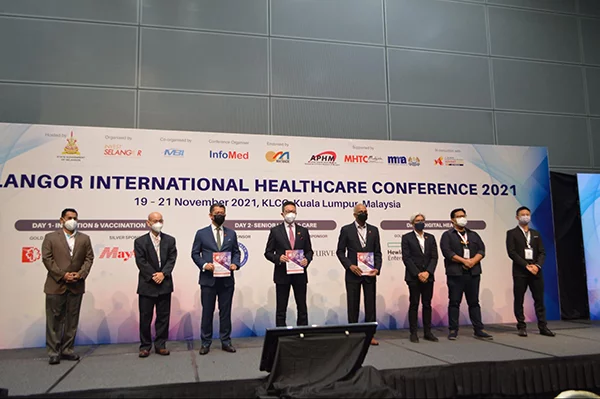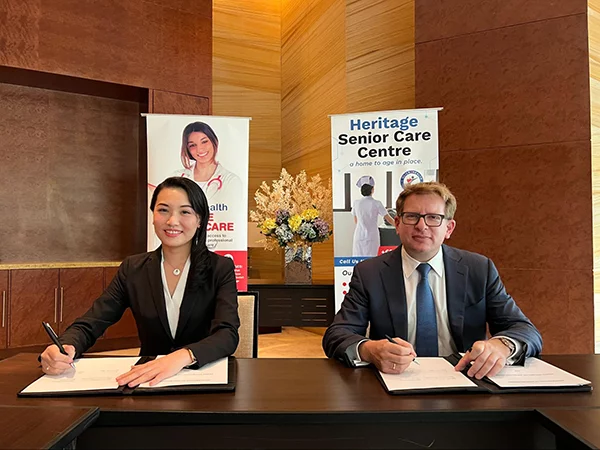 Collaboration with Vamed
Click2Health is collaborating with Vamed on senior care projects that are of international standard for quality and services. The collaboration involve:
Bringing quality and accredited training on geriatric care.
Establishing senior care projects such as retirement home and rehabilitation services in Malaysia and the region.
Building a seamless platform for delivery of home care and geriatic care.
More about Vamed: https://www.vamed.com/en/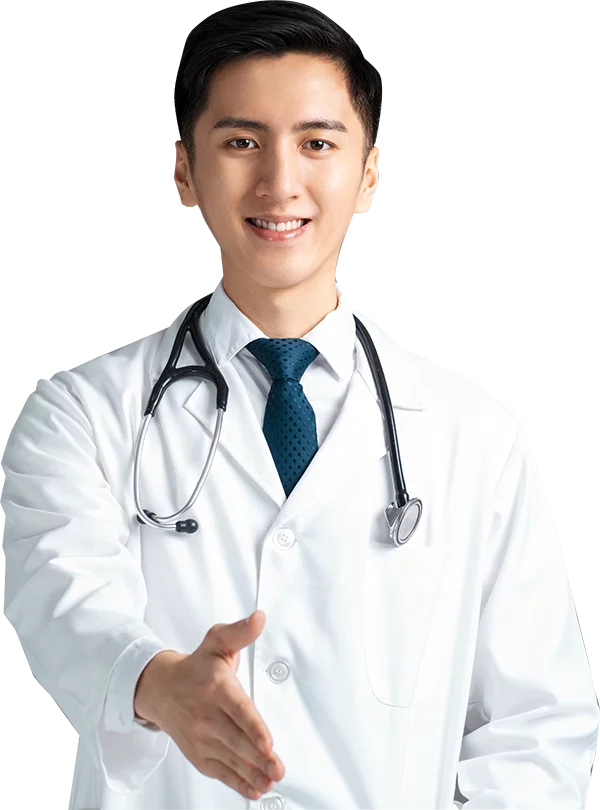 Click2Health strongly believes in the importance of building long lasting relationships with our partners. As our services transcend providers and borders, we believe in establishing good working relationship with our partners to bring the optimum benefit to our clients. We would love to hear from you and grow with us. Let's talk! For partnerships and collaborations please email us at
careline@click2health.com.my
.
Training and Upskilling
Click2Health is a certified HRDF trainer.
Knowledge is a powerful tool in delivering quality value-based healthcare services.
Therefore, we give high priority to train our staff to update and upskill them on the knowledge relevant for delivering our services. We provide training for:
Orientation program for nurses and caregiver
Training for staff competency
Basic and advance caregiver training
Geriatic hand-on training for family members
Basic life support and first aid training
Public health-care awareness programme
Corporate health-care training
We train and provide job opportunities by placing trained staff in healthcare facilities.
Quality staff are the backbone of our healthcare systems